The Loop offers 2, 3 & 4-bedroom layouts with either single-car or 2-car garages. Developed by Gramercy Developments, it contains 194 townhomes arranged around a central park. Watch the preview video below to get a glimpse of what Grandview has to offer!
Great Family Space To Elevate Your Life
At the heart of the community is the Loop trail, where you can take an afternoon stroll, walk your dogs, jog, or take the kids out. The interconnected trails offer various activities you can enjoy with your family, such as the fire pit with play and lounge area, cutting-edge and minimalistic Scandinavian-style fitness equipment throughout the entire loop, a second amenity space where there's more fitness facilities for cardio, space for yoga and stretching.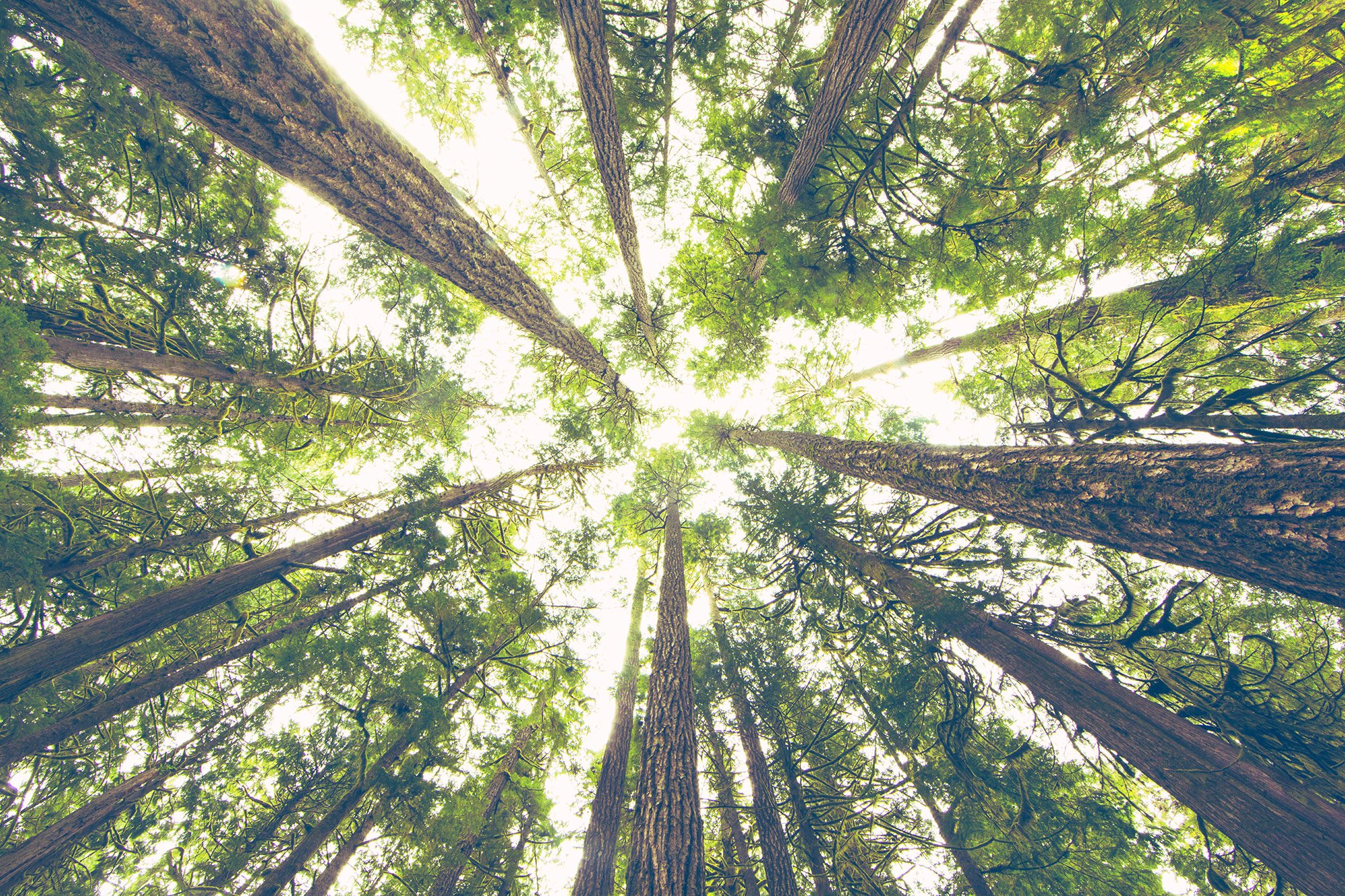 Neighborhood Highlights
located at 24 Avenue & 166 Street
close to elementary & secondary schools
near New Grandview Heights Aquatic Center
Trails & nature parks nearby
5 minutes from Grandview Corners & Morgan Crossing shops & dining places
6 minutes from Morgan Greek Golf Course
20 minutes drive to Crescent Beach
16578 24 Ave Surrey, BC V3S 0B8